Skip to content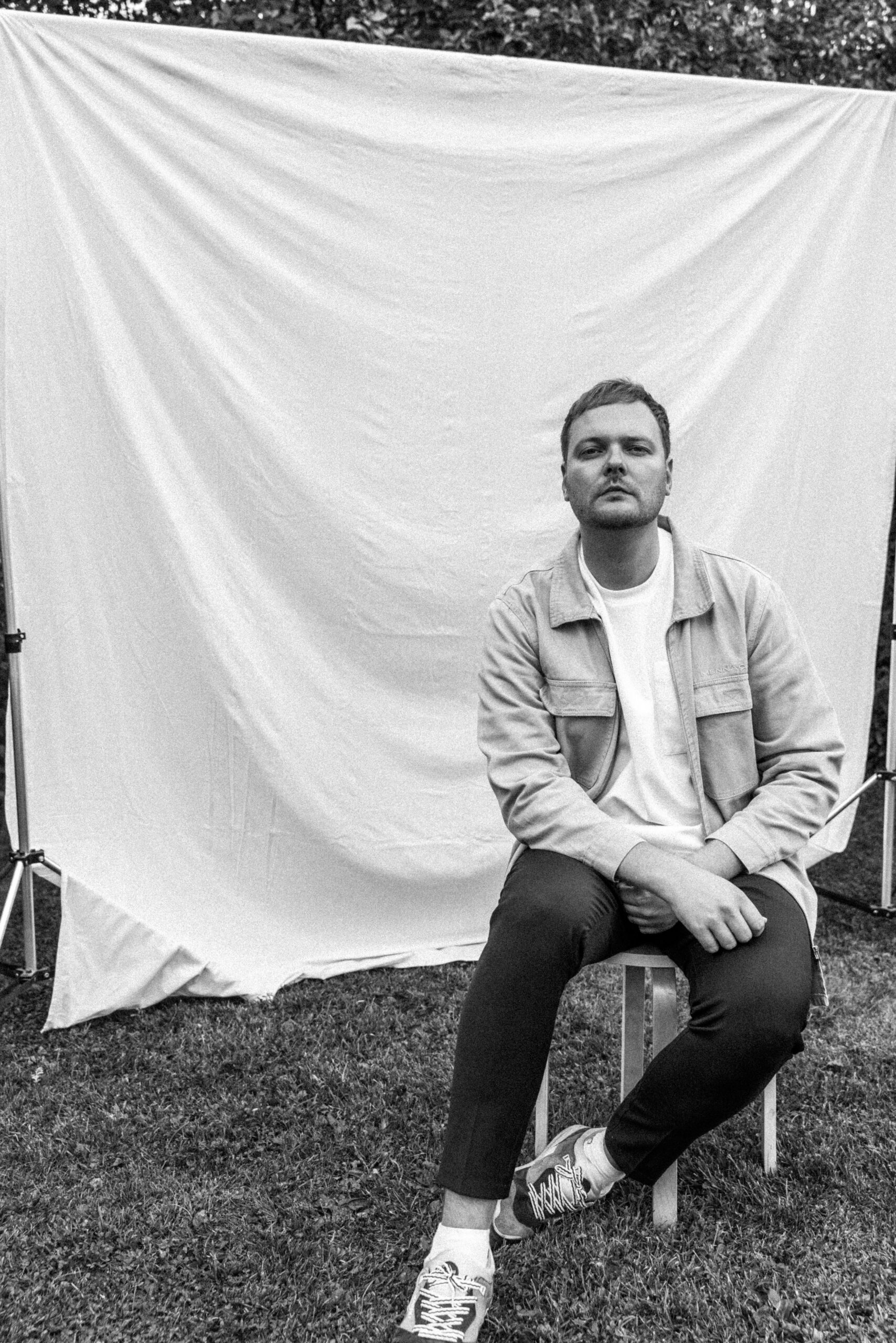 About
Helsinki-based Finnish artist Sätilä, aka Teemu Sätilä, combines a fresh fusion of infectious alternative/indie music with rich pop soundscapes. Having started writing songs at the age of seven after learning the piano, Sätilä later moved to Sydney, Australia, where he studied songwriting. Eventually heading back to Europe to pursue his own sound, he spent two years in London writing music and performing.
Over the past three years Sätilä has released three EPs and several singles moving across indie, pop, alternative rock and electronic-leaning spaces, refusing to be strictly defined and staying curious. The new single 'Eyes To The Sun' – an ode to light – marks the start of a new era and gives the first taste of his upcoming debut album.
"Up north, I think we really appreciate the season of light and warmth in perhaps a different way to some other places because most of the year we get very little sunlight and at times hardly see any. I wanted to capture the joy but also the sadness of the light going away."
The song was recorded in South East London back in 2019 with producer Harri Chambers and comes with a video filmed in Lapland during the nightless night. Filmed by a friend Joonas Tsokkinen, the music video was shot in the Finnish Lapland in June, during the nightless night.
"We took a trip up north with the mission of 'chasing the Midnight Sun'. We hiked up a fjeld called Pallas and roamed around different parts of the surrounding Muonio and Kittilä area. It was magical – even for a Finn!"
Sätilä released his debut single back in 2015 which gained traction in his home country of Finland and across the Nordics. His music has 1M+ streams across all streaming platforms with Editorial support on Spotify on Indie and New Music Friday playlists. He has also received radio support on Amazing Radio, YleX & Radio Helsinki in Finland, Fritz in Germany & Hackney Radio & Brockley Radio in the UK. Sätilä's music has been covered on international music media, such as Earmilk, The 405, Mystic Sons, Gig Goer, Fame Magazine & X-Ray.
Sätilä is currently finishing his debut album, due to be released in 2024.